Whiteman Park receives $2 million to protect native wildlife
31 July 2020 in Latest Updates, Statements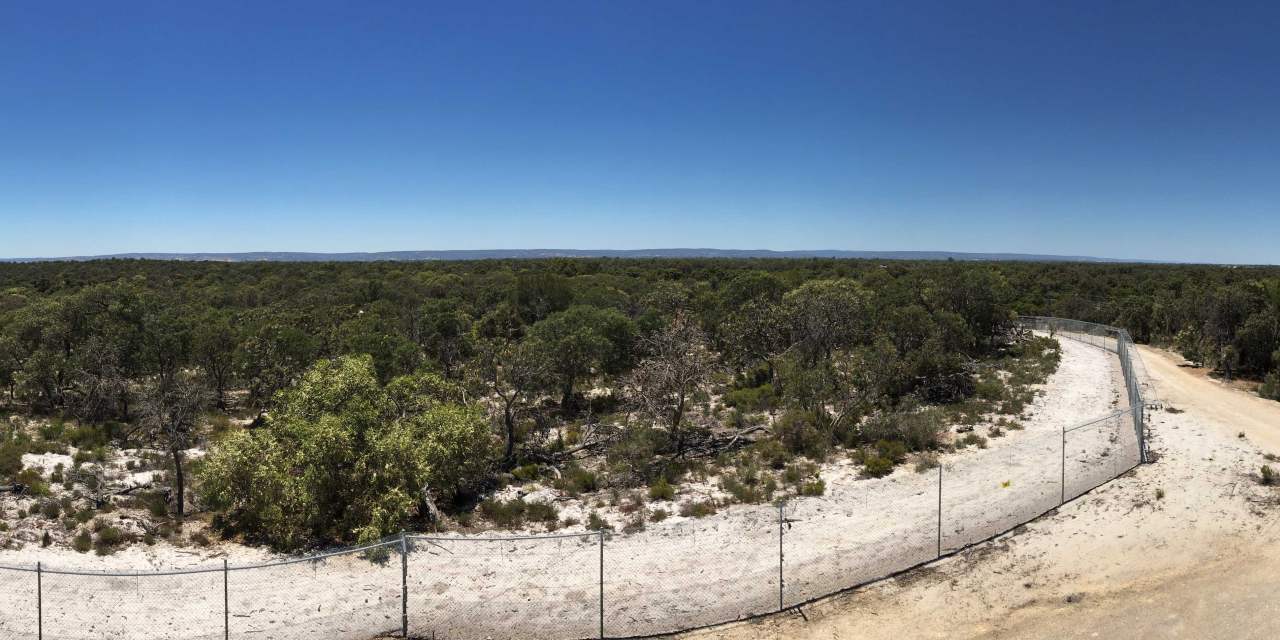 Whiteman Park is an urban biodiversity hotspot that provides essential habitat for a range of native fauna species, while also acting as an important haven for migratory birds.
Over 150 species have been recorded in the park, including the critically endangered woylie, quendas, short-beaked echidnas, kangaroos, lizards, owls, micro bats, snakes, falcons, skinks, eagles, hawks, honeyeaters, ducks, insects and more.
The Park recently received a $2 million State Government funding boost which will be put towards fencing to protect these native species.
Over half of the funding will be used to extend the predator-proof fencing of Woodland Reserve, a protected sanctuary and the Park's leading conservation program. This specially designed, electrified predator-proof fencing is critical to protect some of our state's most at-risk native species from the threats posed by cats, dogs and foxes.
The funding will also be used to upgrade the Park's boundary fencing to help to protect terrestrial species from road trauma.
Both projects are anticipated to be completed by mid-2021 and will create employment opportunities for new contractors.
The Whiteman Park fencing projects are part of the $60.3 million Government investment in environmental projects and is part of WA's Green Jobs Plan to help Western Australia's economic recovery from COVID-19.