Opening Hours
Open every day, 9.00am to 4.30pm
Closed Christmas Day

Location
Village West
Building '14' on Park Map

Entry Fees
Adults $34.00
Children (3-14 yrs) $15.00

Contact
(08) 9248 1984
cavershamwildlife.com.au

Caversham Wildlife Park showcases many of Australia's unique native animals, including koalas, wallabies, possums, Tasmanian devils and wombats – providing visitors with the opportunity for a close-up encounter with some Australian icons!
Hand-feed the kangaroos, have a photo taken with the koalas, catch a keeper talk and interact in one of two great hands-on shows – all included in your admission fee.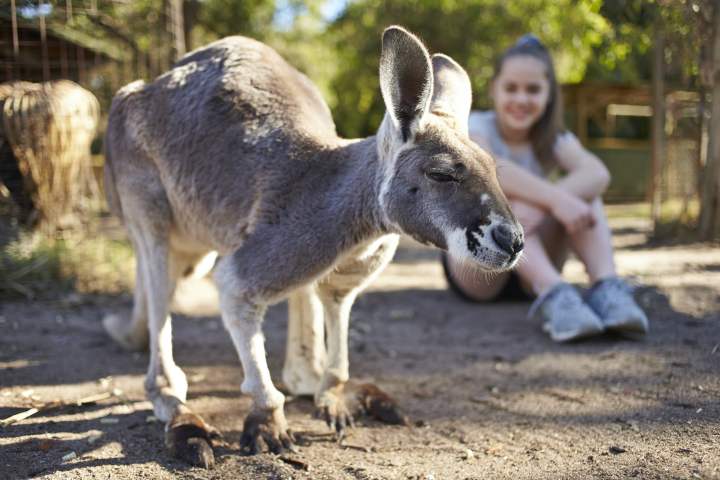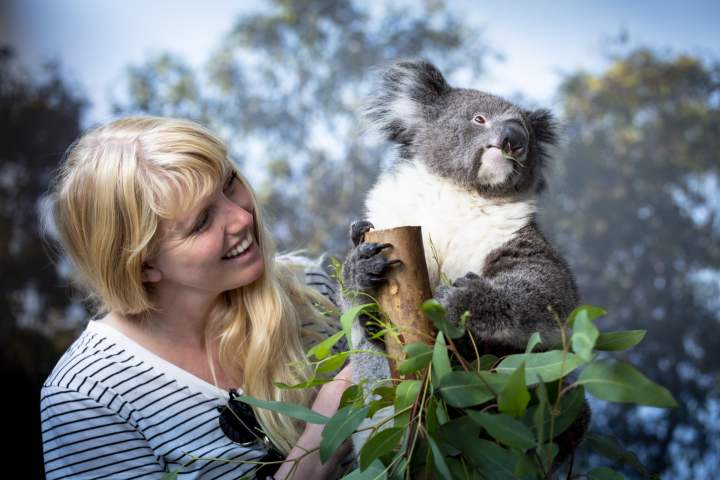 Watch the Wombat & Friends Show, an interactive show on daily, where keepers bring out their favourite friends for you to see, touch and learn about. You can meet a hairy nosed wombat and maybe say hello to one of the many friendly birds or take a photo with a reptile!
Be sure to catch the daily Farm Show to get a glimpse of farm life, with whip-cracking, sheep-shearing, billy-swinging and more! Visit Molly's Farm for an interactive farmyard experience too – feed the buffalo, llamas, deer and more.
Overall, this is a great Australian experience in one fantastic day!
For more information, visit www.cavershamwildlife.com.au


VISITOR INFORMATION
Visitors, please note that there are no water fountains available within the Wildlife Park. Please ensure you have adequate water supplies with you, or water bottles may be purchased at the Wildlife Park kiosk.
Park in car park 8 in the Village for closest access to the Wildlife Park.