How To Get Here
Entry off Drumpellier Drive
(ex. Lord Street) or Beechboro Road,
Whiteman, Western Australia.
More Info

Hire Facilities
We have over 30 shelters that are
available for hire, all featuring
tables and seating.
More Info

What's On
Join us for our guided tours, special events, exhibitions and more!
More Info

Disabled Access
Our shops, toilets and most
attractions are fully accessible,
with ramps to all buildings.
We are dedicated to the education and conservation of environmental, transport and cultural heritage.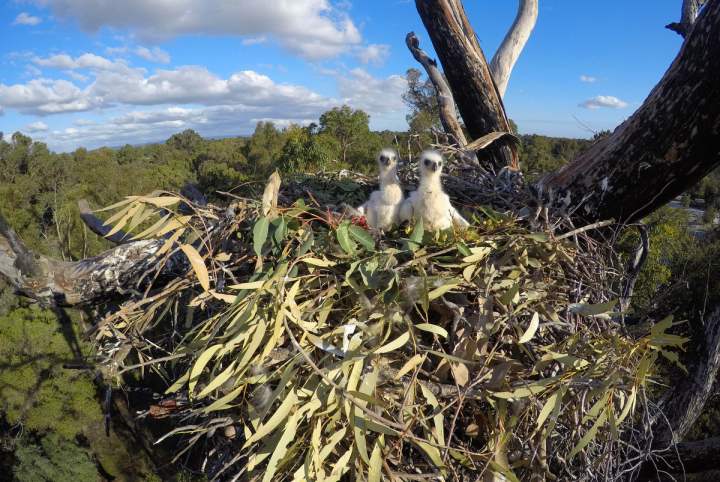 Conservation
With its vast tracts of banksia woodland, Whiteman Park is a significant conservation reserve that boasts a huge number of native flora and fauna species.
Nearly half of the Park's land is retained for the conservation of wildlife, providing a protected habitat for a wealth of plant and animal species native to the area.

Whiteman Park acknowledges the traditional owners and custodians of the land upon which we sit. We pay our respects to Elders past and present, their descendants who are with us today and those who will follow in their footsteps.