Available
Friday evenings
September - April

Fees
$20.00 Adults
$15.00 Children (6–16yrs)

Experience the wildlife of Whiteman Park on an evening tour of Woodland Reserve.
Woodland Reserve is a protected habitat for rare and endangered Western Australian fauna within Whiteman Park. You can experience the unique bushland habitats of the Reserve and see its wildlife in action on this fantastic guided tour, just 20 minutes from the Perth CBD!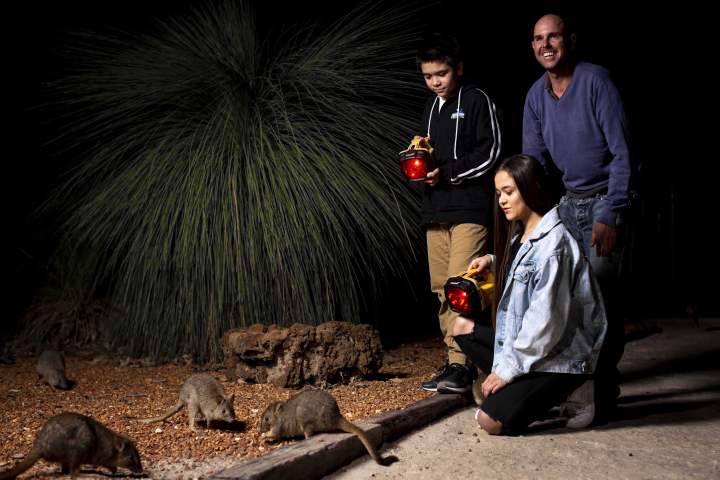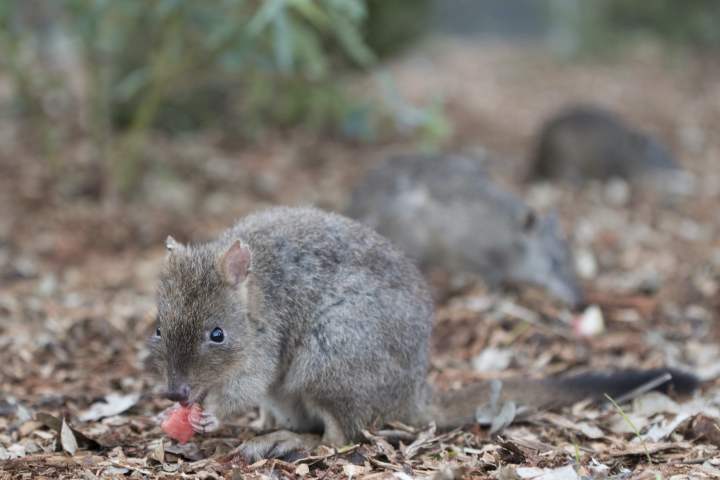 Led by one of our knowledgeable volunteer guides, you'll explore the Reserve by torchlight, see native fauna in their natural environment and learn about what Whiteman Park is doing to help the critically endangered woylie. Thanks to the special night-lighting, you'll even be able to see woylies and quenda feeding close to your feet!
The Reserve is home to many other species too, including the short-beaked echidna, bush stone-curlew and tammar wallabies. The funds from your tour fees go towards the upkeep of the Reserve and its inhabitants – find out more about Woodland Reserve here.
Bookings are essential for these popular Friday-night tours. See the What's On page for dates or book your spot today!
meet a woylie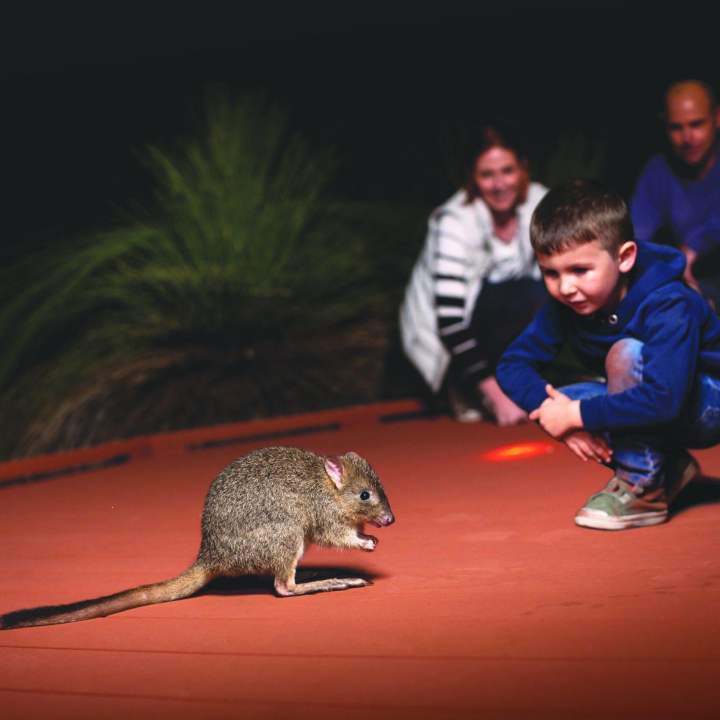 Kids Woylie Walks
A school holiday special for the kids!

Meet some of the Park's education animals PLUS see the woylies in this specially designed Wednesday-night tour for the kids. With a shorter walk and lots of time to interact with our native fauna, you and your kids can marvel in this night-time experience! Plus the kids get to take home a special memento of their tour.
See the What's On page for dates and costs or contact us to book your spot now!
Exclusive Tours
In addition to our regular Friday night public tours, we are now able to offer an exclusive tour for up to 20 people at a cost of $515.00 per tour. Contact the Bookings Office to discuss your options.