Balloons at Whiteman Park
4 December 2020 in Latest Updates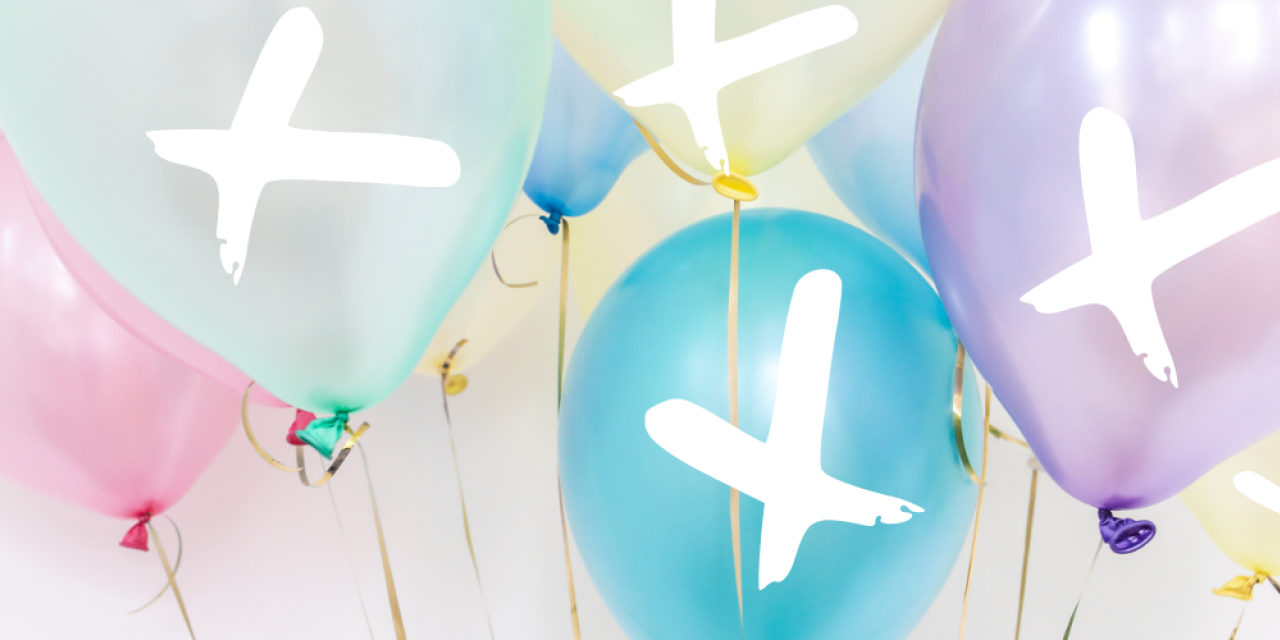 In mid-2020, Whiteman Park management took the decision to ban balloons in the Park in line with our Sustainability Plan goals, to come into effect from 1 January, 2021. While we understand that this won't be a popular decision, we have a large expanse of remnant and rehabilitated bushland to look after, which includes over 170 animal species that call the Park home.

Balloons, particularly helium filled balloons, are an environmental hazard with the potential to cause harm to our native wildlife (both immediately inside the Park's bounds and in our surrounding areas and nearby waterways). It takes many, many months for a 'biodegradable' balloon to break down in our drier ecosystem*, and that doesn't take into consideration the plastic curling ribbons that are most often used as ties on the balloons. Wildlife, and even vegetation, can become entangled by these ribbons.
Keep Australia Beautiful have further information about hazards of balloon releases on their website.
Quite simply, at best balloons become litter and at worst can endanger our wildlife and natural environments.
What can you do?
To start with, please don't bring any balloons into Whiteman Park. This includes non-helium balloons, even if formed into an archway or other decorative use.
There are plenty of fun and environmentally-sensitive ways for you to add a decorative touch to your parties at Whiteman Park though! Here are a few suggestions:
Paper and fabric bunting. Being either recyclable or endlessly reusable, bunting is festive way to decorate your picnic table or hired picnic shelter! You don't even need to pay anything for your bunting, as there are Borrow and Share bunting groups popping up around Perth.
Tissue paper pom-poms. These great big balls of bright coloured tissue paper are an excellent replacement for balloons and are actually recyclable! Pick some up at any good party supply shop, or online.
Tissue paper streamers. In what feels like a throwback to our childhood party decorations, tissue paper streamers can add a lot of colour to your party very quickly!
Colourful tablecloths. Dress up your picnic tables with some nice linen or fabric tablecloths. Feeling crafty? Grab some fabric printed with your kids favourite superhero or cartoon character (we're looking at you Bluey!) and sew into some colourful table runners to dress up a plain coloured table cloth!
Bubbles. Blowing bubbles, chasing bubbles, popping bubbles. It's a kids dream! Hire a bubble blower or just get some big bubble containers to add a bit of fun to your festivities. Just don't empty bubble containers onto the lawn, thanks!
Take a look at our blog for some more ideas: How to host the best kids birthday parties.
*Did you know that it can take anywhere from 6 months to 4 years for a balloon to break down?