Opening hours
Open daily
8.30am - 6.00pm

Location
Car park 23
Mussel Pool East
welcome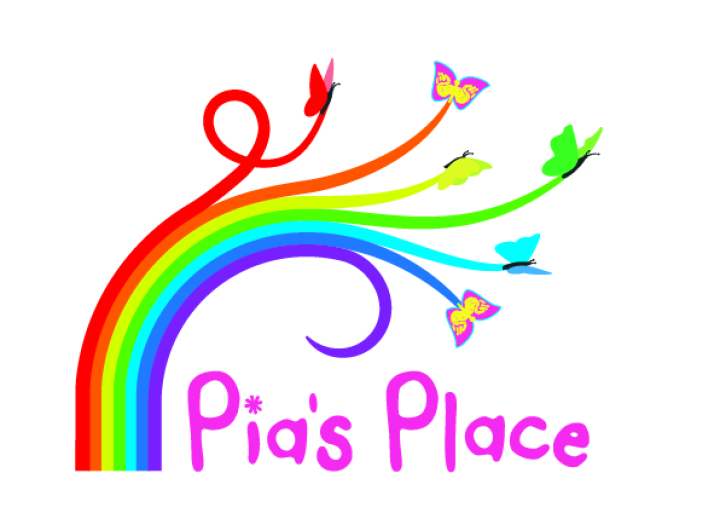 Welcome to Pia's Place, a space of fun, laughter, learning and discovery, where everyone can play together.
Whiteman Park's newest attraction has been designed to allow ALL children to explore and play in an inspirational nature-based inclusive play space.

It starts with amenities accessible to all: from the tram stop and ACROD parking bays at the entrance to the barbeques, drinking fountains and pathways inside. The area also includes a world class Changing Place's® facility.
Pia's Place then unfolds to reveal an exciting place of discovery where there is something for everyone. Our facilities include:

Quiet nooks, cosy corners and perch points hidden throughout the playspace, allowing for observation of play for those who need it, before ramping up the activity.

Accessible harness swings on the flying fox and pogo swing offer support to those who need it but still want to engage in fast moving fun.

A carousel swing, sway-fun rocker, tunnel, nests and basket swing provide additional accessible fun.

Plants of different textures, colours and smells provide a sensory experience for all to enjoy.

Pia's Place encourages everyone to engage in constructing and building with nature through the accessible cubby building space and sand play areas.

Sand play tables and 'sandpits' that include transfer benches invite everyone to get their hands dirty.

As a beacon for play, the lighthouse welcomes children and adults to come and explore!
Opportunities abound for calculated risk and physical challenge for all levels of ability throughout the playspace, making it a place of excitement for both the young and young at heart.
All of these features are well connected by journey pathways that link people of all types of abilities together for play in the beautiful natural setting of the Mussel Pool East picnic area.
Pia's Place was developed with the support of the Touched by Olivia Livvi's Place National Network of inclusive play spaces and the Lions Club of Noranda.
Facility conditions of entry
In the interest of Health & Safety, patrons are asked to observe the following conditions when using Pia's Place:
• Entry and use of this facility is entirely at users own risk.
• Adult supervision is required at all times.
• Assistance dogs are welcome, but otherwise, this is a dog-free zone.
• Please take your rubbish home with you, or place in one of the nearby bins as there are no bins within the play space.
• The birds don't need feeding, thank you.
• Report damaged equipment to the Visitor Information Centre.
• Report accidents and emergencies to (08) 9209 6000.
The following items are not permitted within the playspace:
• Alcohol / glass
• Animals (with the exception of assistance dogs)
• Bikes or scooters
• Pop-up/temporary marquees or shelters
• Skateboards
• Smoking.