Opening hours
Open daily
8.30am - 2.00pm

Location
Car park 23
Mussel Pool East

Contact
Facebook:
@guerrillahubcafe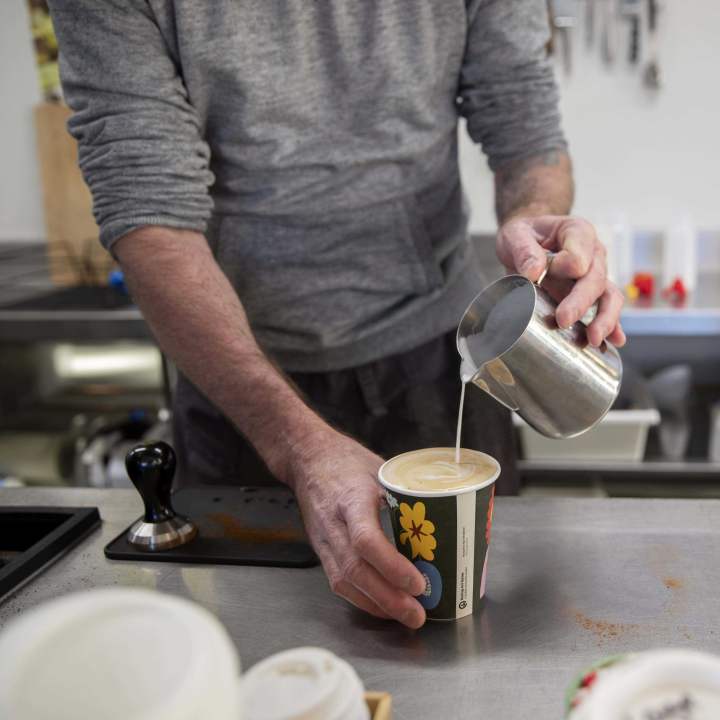 Serving good coffee, good food and good vibes. Come and say g'day!
Guerrilla Hub is the newest kid on the (Park) block and is here to caffeinate all of our wonderful Dog Park and Pia's Place visitors!
The team at Guerrilla Hub pride themselves on serving some of the finest coffees and treats around... including treats for our four legged friends!
Grab yourself a snack and a drink, then make the most of the nearby playgrounds - whether that be for the furkids or the human ones.