Shop and Play: Christmas Gift Guide 2021
1 December 2021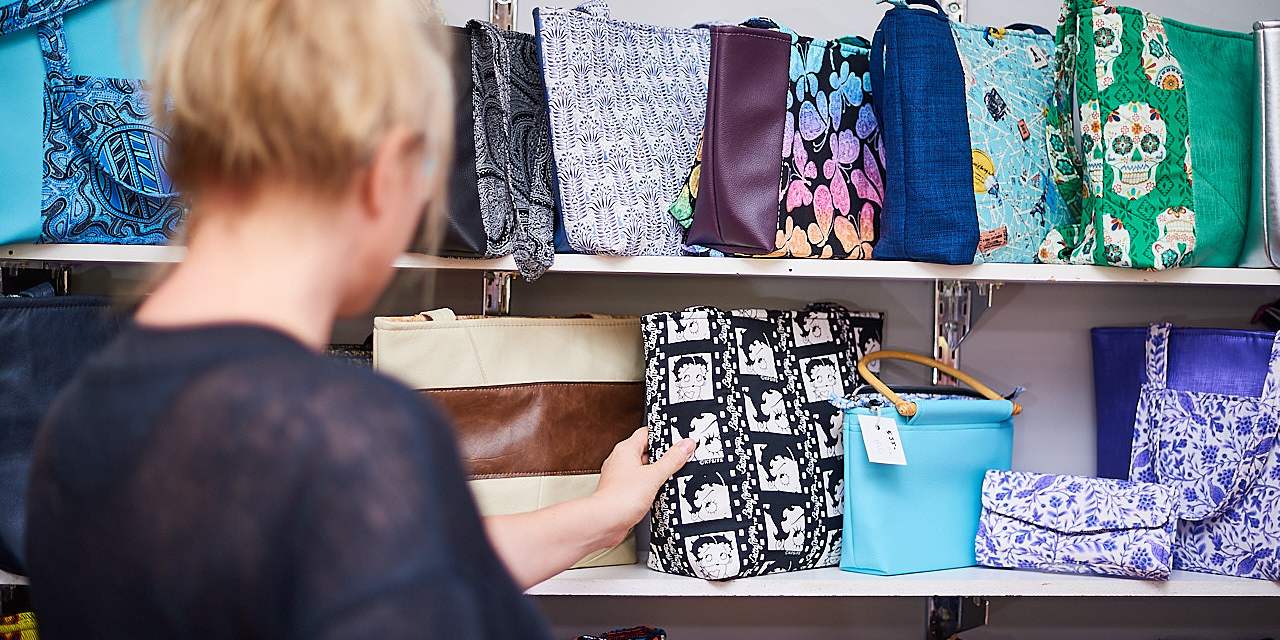 Christmas is a time for everyone to come together, and what better way to come together than by supporting some local small businesses?
You may be surprised to learn how easily you can do a spot of Christmas shopping while also enjoying some quality family time at Whiteman Park.
From experiences to both unique and enthusiast gifts, we've got it all covered, and of course, we are on doorstep of the Swan Valley which is full of unique gift ideas too.
If you need some festive cheer, be sure to pop into the Handcraft Centre on Saturday 11 December when Mother Christmas makes an appearance and pick up a range of creative Christmas decorations, from bunting and table runners to the cute Santa gourds!