Covid-19 Update – Phase 3 opening #2
22 June 2020 in Latest Updates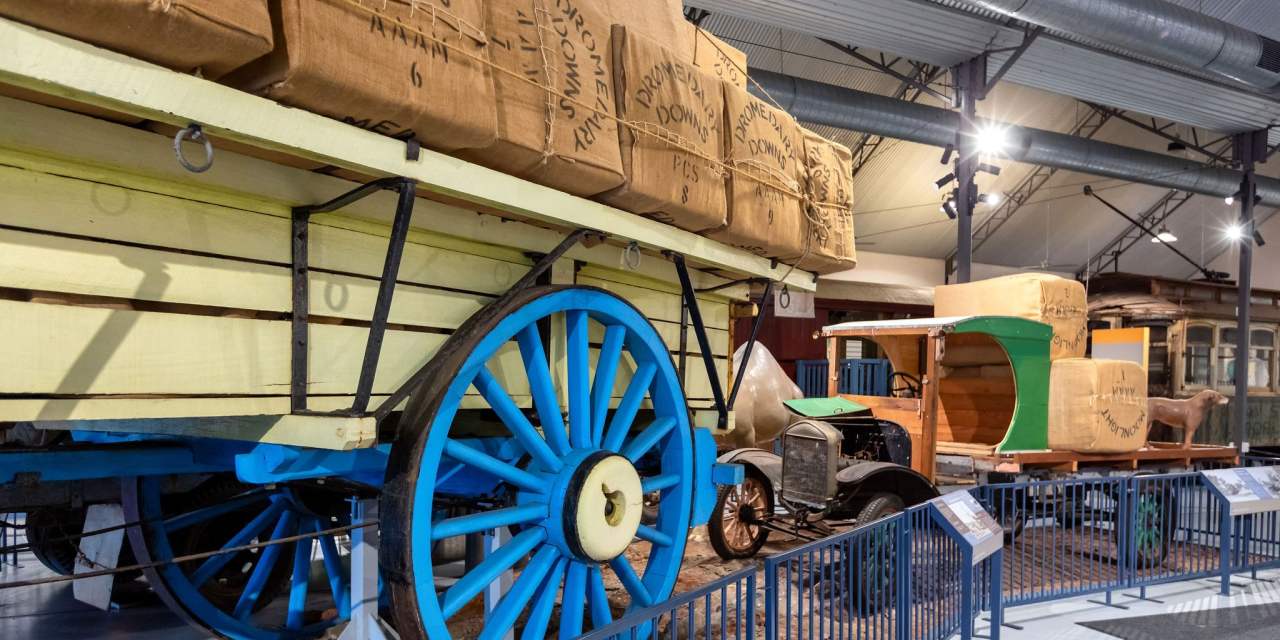 We are pleased to be able to confirm that three more of the Park's attractions opened from Saturday, 20 June: Revolutions Transport Museum, the Tractor Museum of WA and the Bennett Brook Railway vintage train rides.
Individual attraction opening hours may vary from their normal operating hours, so please check trading times with them directly.
ATTRACTIONS
The following attractions within Whiteman Park are now open, in line with Phase 3 easing of restrictions in Western Australia:
· Bennett Brook Railway train rides
· Bright Press print shop
· Caversham Wildlife Park
· Handcraft Centre
· Motor Museum of WA
· Revolutions Transport Museum
· Tractor Museum of WA
· Village Art Gallery
At this stage, the following attractions remain closed:
· Heritage tram rides
· Pedal Play

All of the Park's tours, including the Whiteman Explorer, Lew's Legacy Express and Nocturnal Woylie Walks remain suspended at this time.

FACILITIES AND SERVICES
We are pleased to advise that Pia's Place nature play space and the Village West and Village East playgrounds are now open, with no people limits, in line with Phase 3 of eased restrictions.
The Visitor Information Centre has reopened on weekends only at this stage, and will be operating the coin exchange for barbeques.
The picnic grounds, bush walk trails, Dog Park and Children's Forest have remained open throughout the lockdown period, along with the Village Cafe and new Guerrilla Hub kiosk at Mussel Pool West.
The Park's electric barbeques can still be used, however, we recommend that you clean them thoroughly before and after use.
There will be no shuttle service from the Drumpellier Drive (formerly Lord Street entrance).
The Mini Pool Playground is closed for the winter season.

EVENTS
The following Park and externally organised events will not operate in 2020 as a result of the Covid-19 pandemic making the organisation of these events nonviable:
· Ashley & Friends Day
· Doggies Day Out

We are pleased to be able to welcome Mili's Made-It Markets back to the Park for their August and November markets.

WHAT ARE WE DOING?
Information posters relating to public health and hygiene are located in all of our public facilities. We have also distributed hand sanitiser to staff and Park volunteers at those contact points that still have direct interaction with our visitors.
We ask anyone visiting the Park to ensure they comply with physical distancing practices and for those who do not feel well or display flu like symptoms, we ask that you do not visit the Park at this time.
Each of the Park's attractions have their COVID Safety Plans, ready for reopening.
We look forward to welcoming you back into the Park.
Park management
22 June 2020